Instagram Stories //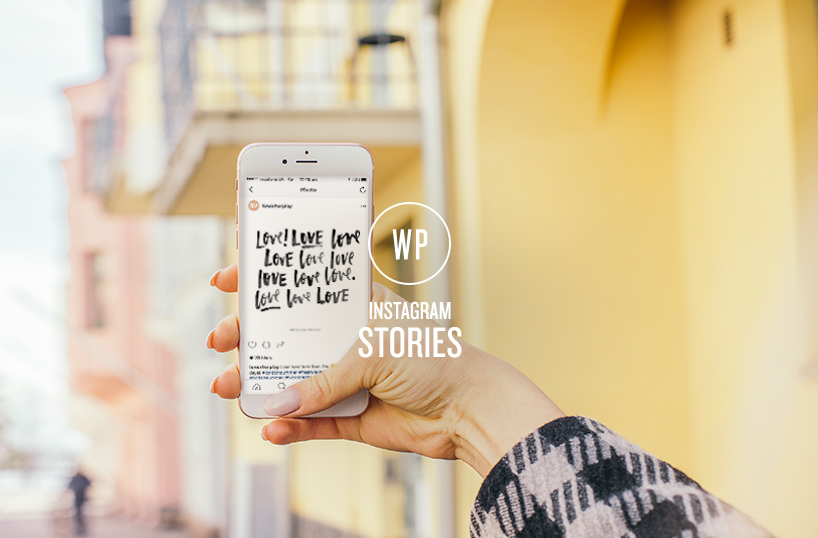 Social media can be overwhelming. Every 5 minutes there's a new feature, update or platform to showcase your life online. But don't worry, we are here to help. In this post Vanessa explains at Instagram's latest feature – Instagram Stories.
Not another thing we hear you cry… us too. Instagram stories. So what does it mean?
We have seen popular social platform (and Instagram competitor) Snapchat rise pretty steadily over the past year – not just with horny teens, but with actual adults taking selfies, applying funny filters and snapping various parts of their life. Users are also given the option to combine these pictures and short videos to create memories in a story form slideshow. And it's not just the public that have taken advantage of the Snapchat's features – marketers have been using this platform pretty much since day dot (see our earlier posts on this here). So quite rightly the powers behind Instagram / Facebook have tried to find a way of stealing some of their market share back. Instagram co-founder and CEO Kevin Systrom even publicly hinted that Snapchat was the inspiration for his company's newest feature – Instagram Stories.
So what does Instagram Stories do differently? Some say it's much more user friendly and I have to agree to an extent. Snapchat – whilst I am the biggest addict now, initially took some time to get my head around. We had sessions at my agency where we would take 5 mins out of our day for a millennial  to talk us through what stickers are, how you get the filters and most recently how to save things to memories… I'm serious, this actually happened! So I can understand The Next Web's Owen Williams comment "Instagram took [Snapchat's] confusing interface and did what it's always done best: Made it useful to the masses, with a number of improvements that make it far more enjoyable to use."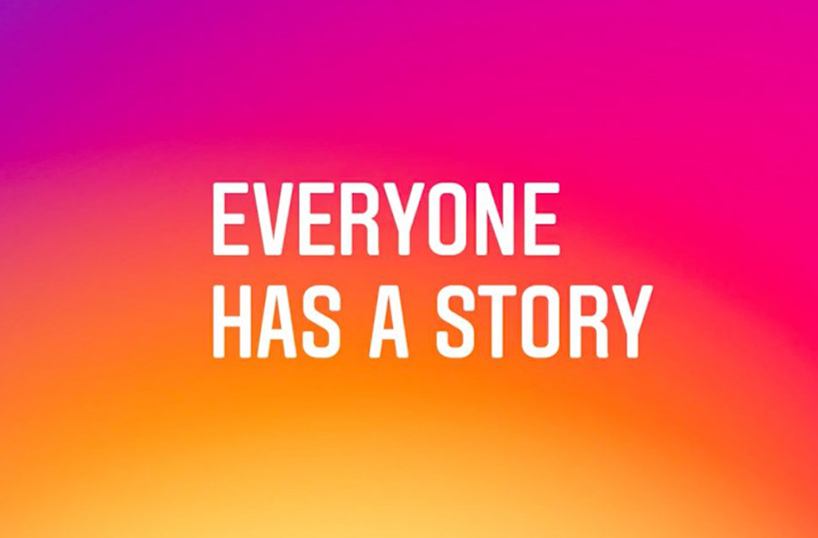 If, like me, you follow hundreds of bloggers on Instagram I'm certain you will have seen an array of stories pop up already. I didn't want to enjoy them, but the truth is rather than heading to Snapchat, adding that same blogger and viewing their stories on there, it's just so much easier on Instagram! And I think this is where Instagram Stories has its edge. Instagram has always appealed to a much broader audience than Snapchat, it's got years on Snapchat and was always seen as the original photo sharing community. When Instagram evolved to include video it was a big thing – people went crazy, and now I believe we should expect the same hype over Instagram Stories given time.
Instagram users share some common fears – am I over posting? Wait, do I have too many selfies on my page at the moment? If I post this will it get as many likes as my previous posts? Instagram Stories eliminates these fears, people can post like crazy and it only lasts 24 hours with likes and comments not being visible (you get comments through direct message), so you can already see how Instagram users are going to be using the new stories feature.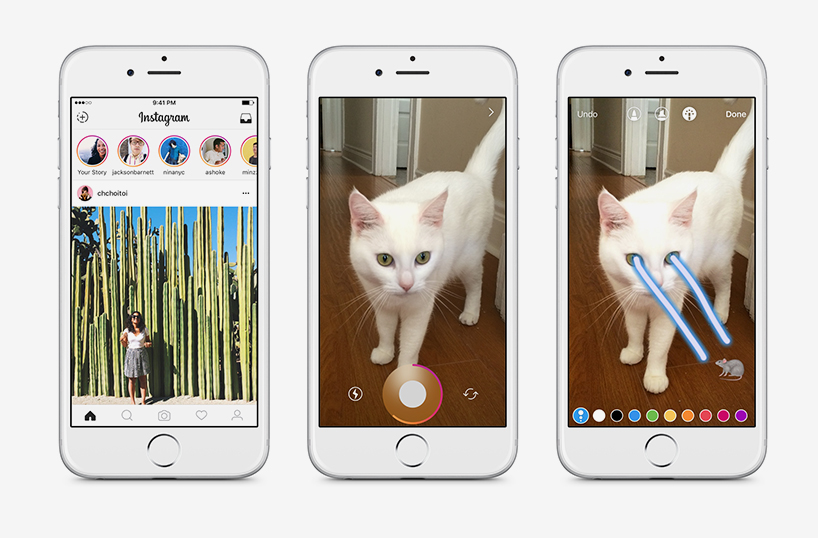 For marketers I guess the biggest question is how do we measure engagement. As mentioned stories don't have likes or public comments. These are popular metrics by which brands measure engagement on Instagram, so brands using Stories will need to be prepared to measure engagement differently for this content format. Fortunately, Instagram is giving marketers the ability to see how many views their Stories have racked up, and which specific users have viewed them, so they won't be without data (another clever tool).
As a summary, it's not love at first sight for me, but I think with time brands and users alike will slowly but surely fall in love with Stories and it will become part of our social habits without us even knowing. Look forward to see what you all have in store on your Stories feeds!
————
Words by – Vanessa Toby
Images © Instagram