TWOP Tips: How to make full use of your Instagram profile //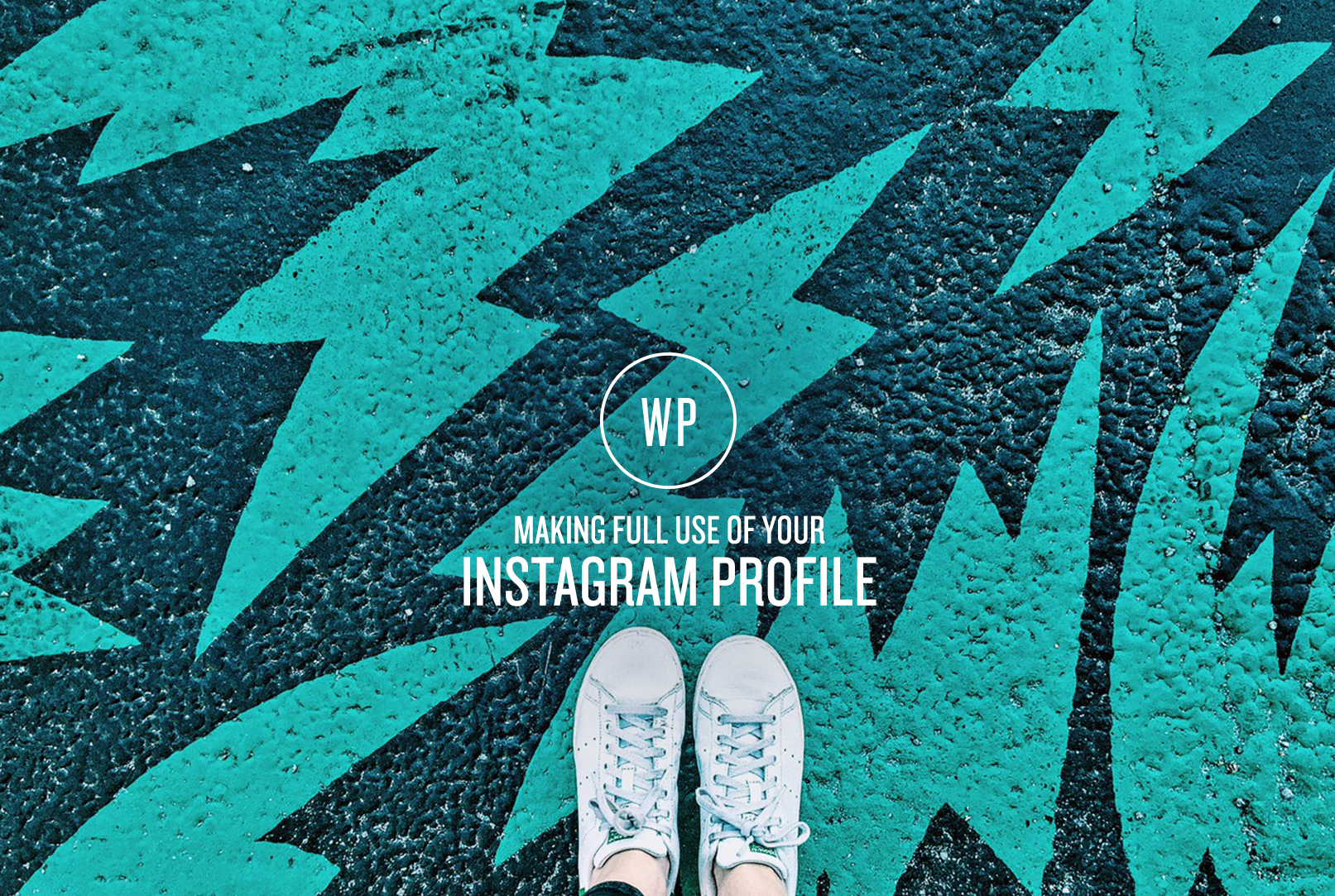 In a guide to Instagram Emma Jane Palin talks about the app's endless possibilities and how to use it to its full potential.
I'm officially an Instagram addict, there I said it. While some will encourage you not to be so precious about that little social media app, I'm the one screaming that the possibilities are endless and with a creatively strategized feed you can effectively market yourself to a wider audience. I firmly believe that your account is an extension of both your personality and your portfolio so why not show off your talent, while also helping others to discover amazing talent or interesting businesses.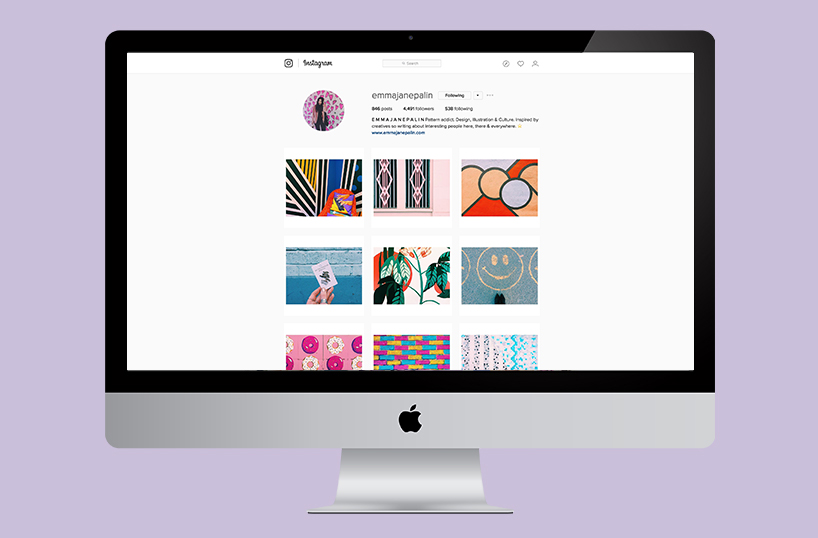 There's been some talk of themes on To Work or to Play before and Natalie kindly shared with you some amazing accounts to check out (view here), all with specific ideas to really get the creative juices flowing. This time I'm talking about how you can implement some of your own ideas and ensure that your feed is looking absolutely top notch with a few tips on the practical side of things that can also help you to grow.
Shake it up
While it's great to have a niche, you'll probably find that most things are already being done pretty successfully these days, so it's quite hard to come up with something original. Don't try and be anyone else and stay true to yourself. Don't be precious as you're likely to have a whole host of interests and limiting your account essentially limits your own personality. Find a way to fit in everything you adore and instead come up with a way to link them aesthetically. If like me, you have a really graphic feed yet you also like shoes, just shoot the shoes on a colourful patterned background – Bob's your uncle. It might still not be to everyone's taste but you may incidentally pick up new followers from widening your horizons.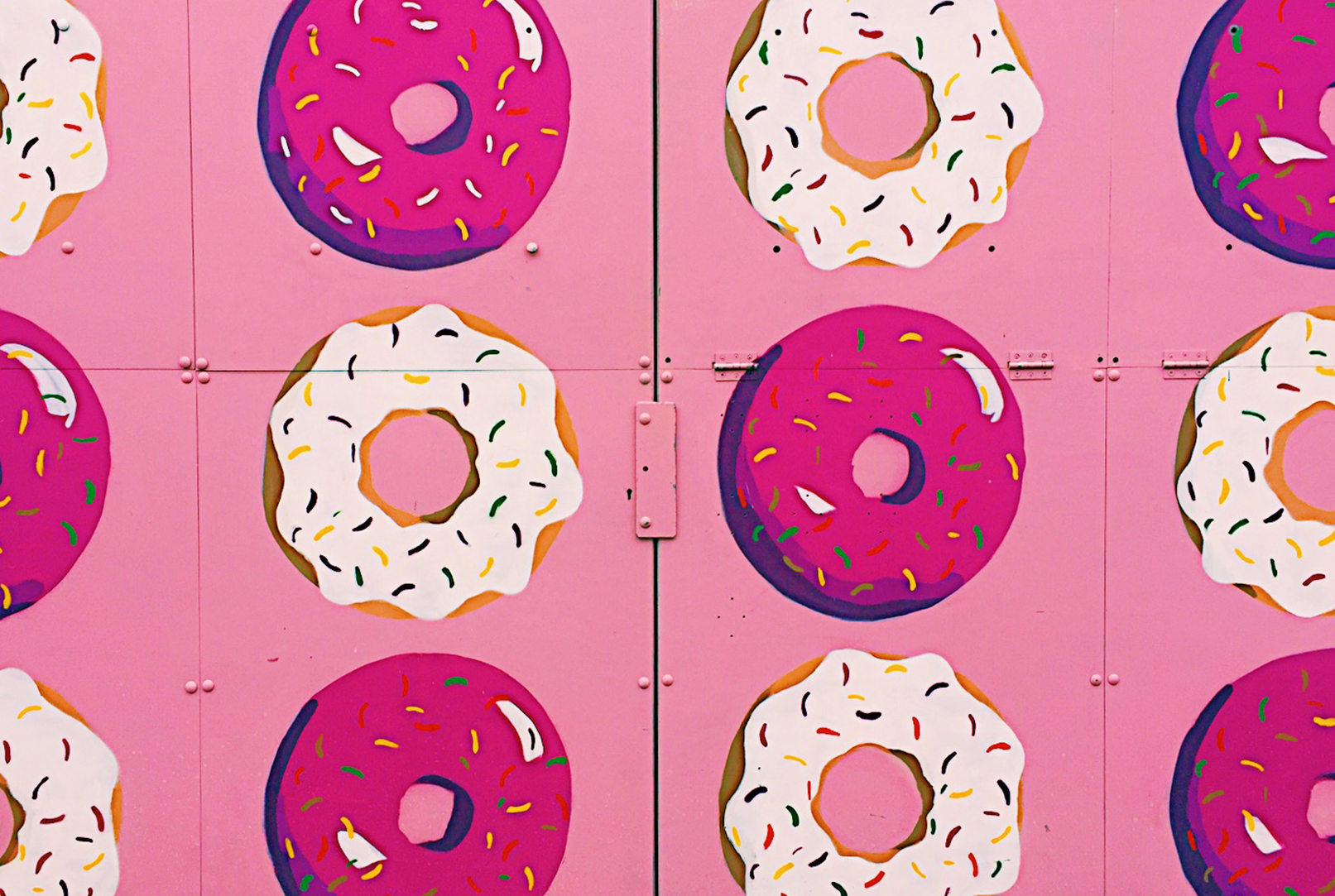 Use photography apps
VSCO is your new best friend. This amazing app takes your iPhone photos from zero to one hundred in sixty seconds and it doesn't cost a penny for the basic set of filters. This is where you can really hone in on your photography style and create a visual style for your feed. Choose the same filter settings to edit each photo and then adapt certain qualities based on the lighting and so on – it's a great way to keep everything coherent.
Another brilliant way to break up your feed and give it a stylistic feel is to use white borders on your imagery. It's not for everyone but if you're not the best at matching colours and tones, this little trick will work its magic for you. Try Squareready for a variety of layout options.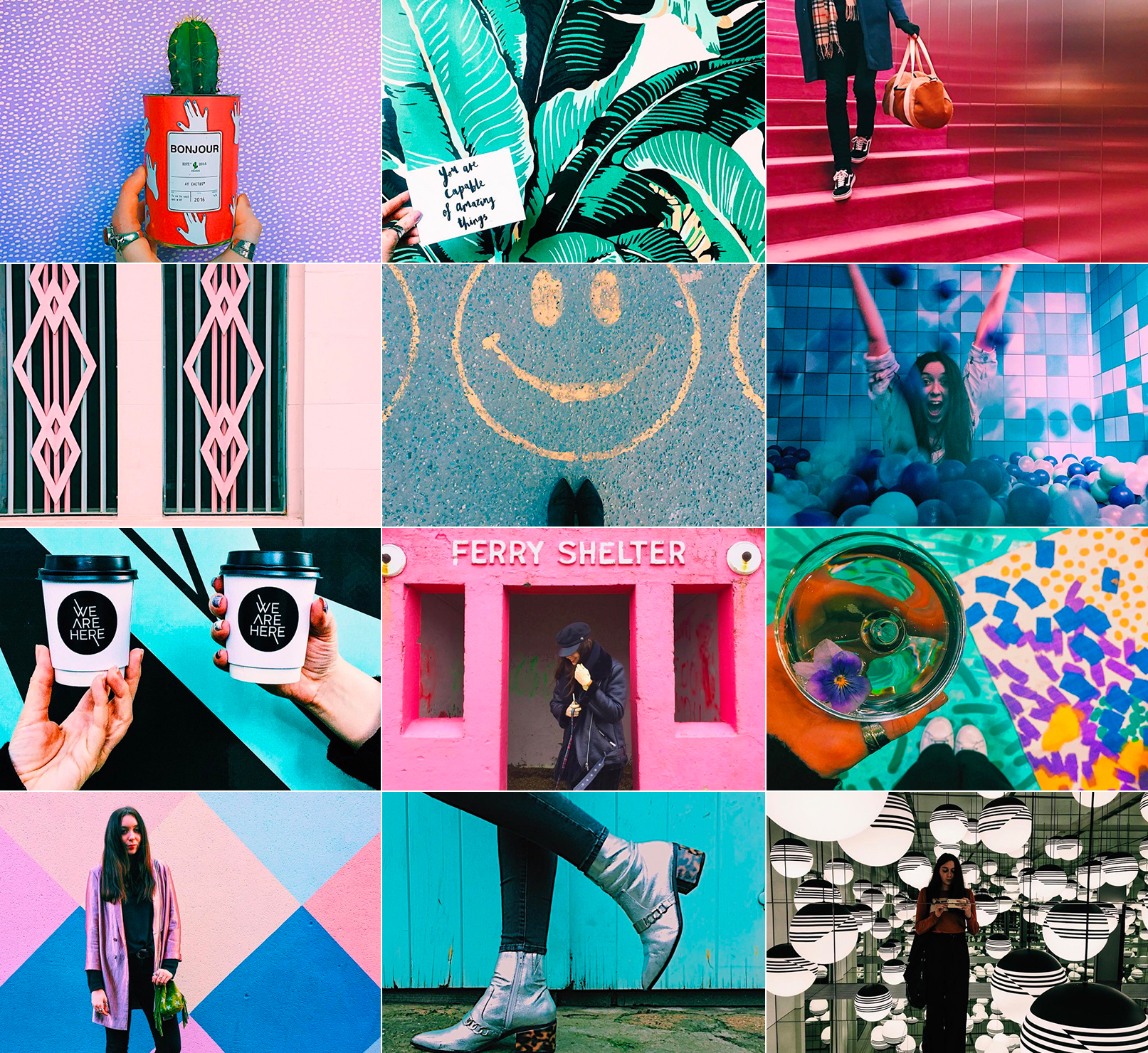 Think outside the box
Literally. Why limit yourself to the standard square? There are plenty of accounts out there that offer their Instagram account as a creative mood board. Think doodles on imagery, collages and creative uses of quotes spread over more than one post. Be careful to consider your options before taking the plunge though – remember if you go big those images spread out over 9 squares and are out of place unless you upload in three's! Try overlapping your imagery just a smidge and you'll still gain a strong visual identity.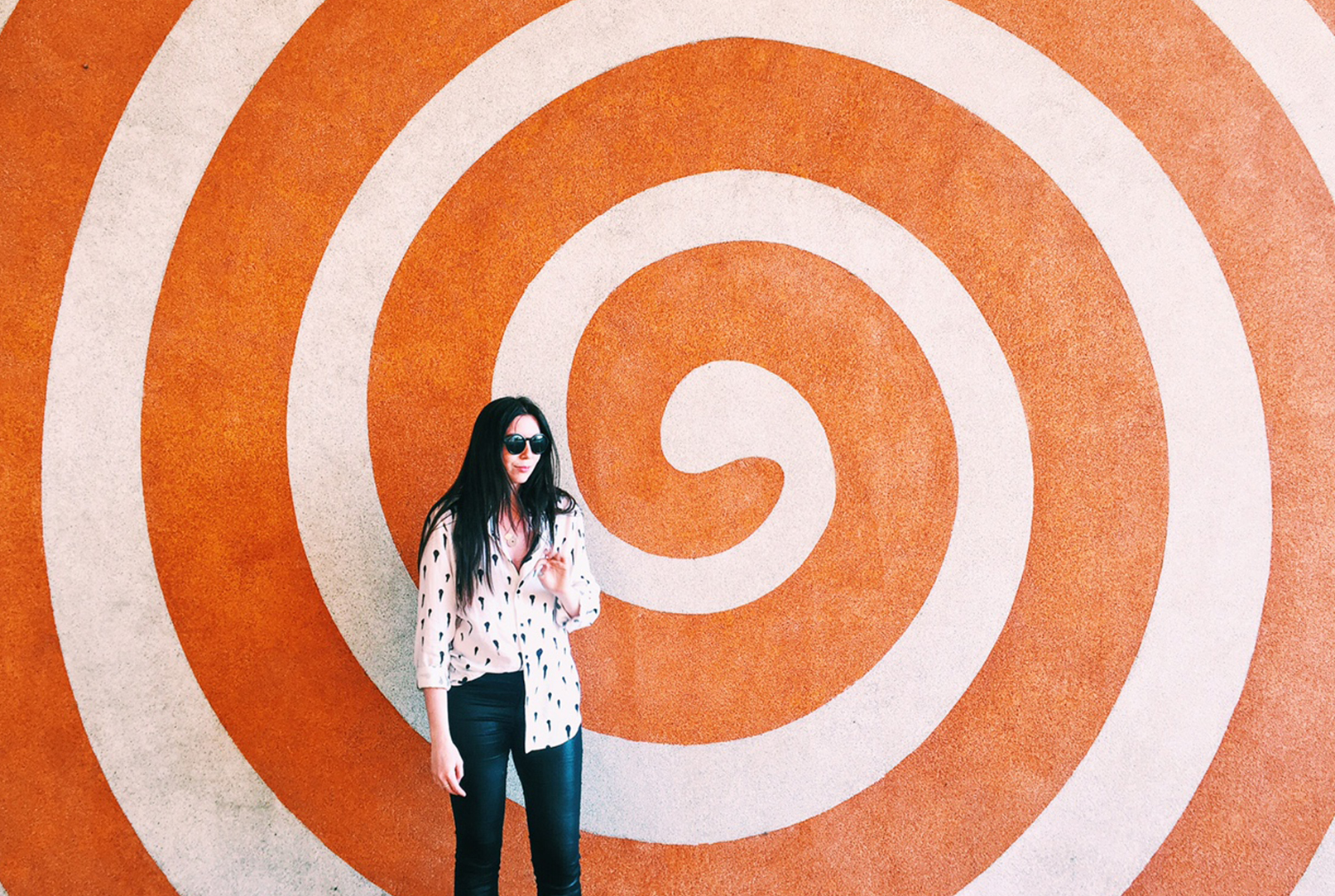 Caption's are key
It's not just about the imagery. An imaginative caption that resonates with users can really help to boost your engagement and keep your follower numbers up. It is still a social app after all and people want to be able to connect with you – that pesky algorithm is in place to ensure that you are socialising. Get creative with your captions by using humour, being frank and asking as well as answering questions. Show off your actual personality with those words!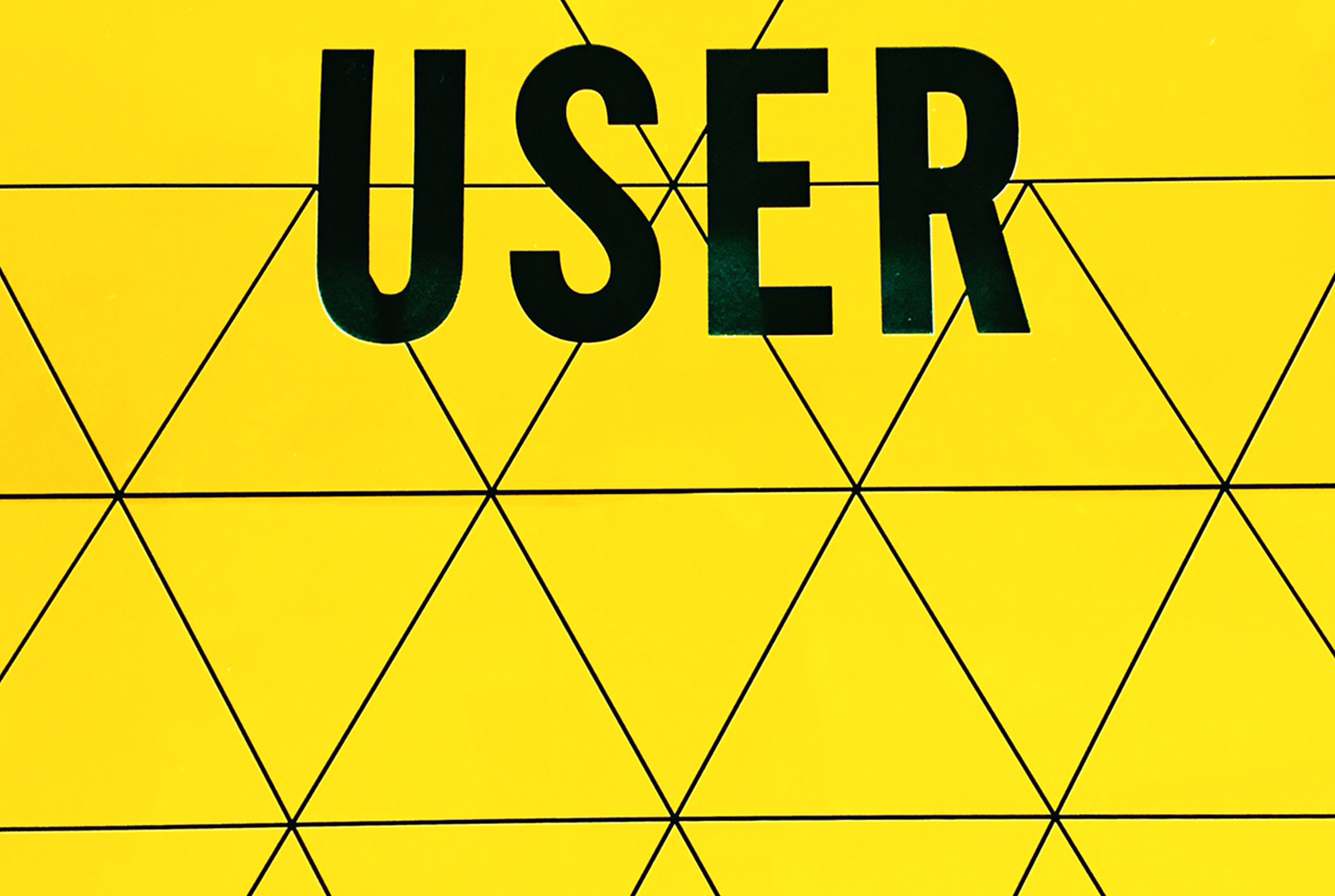 Hashtags
We all know that hashtags aren't the prettiest part of your comments section and quite frankly they do look a little bit lame. However, hashtags are an essential part of Instagram to help people to discover you and essentially they were designed to be used. Use them carefully and appropriately. Hashtags in the middle of sentences are nobody's friend and generic words won't boost your content. Explore the community around you and find relevant hashtags that relate to your content. If you're in need of help, check out Me & Orla's post on the matter and join her incredible monthly newsletter.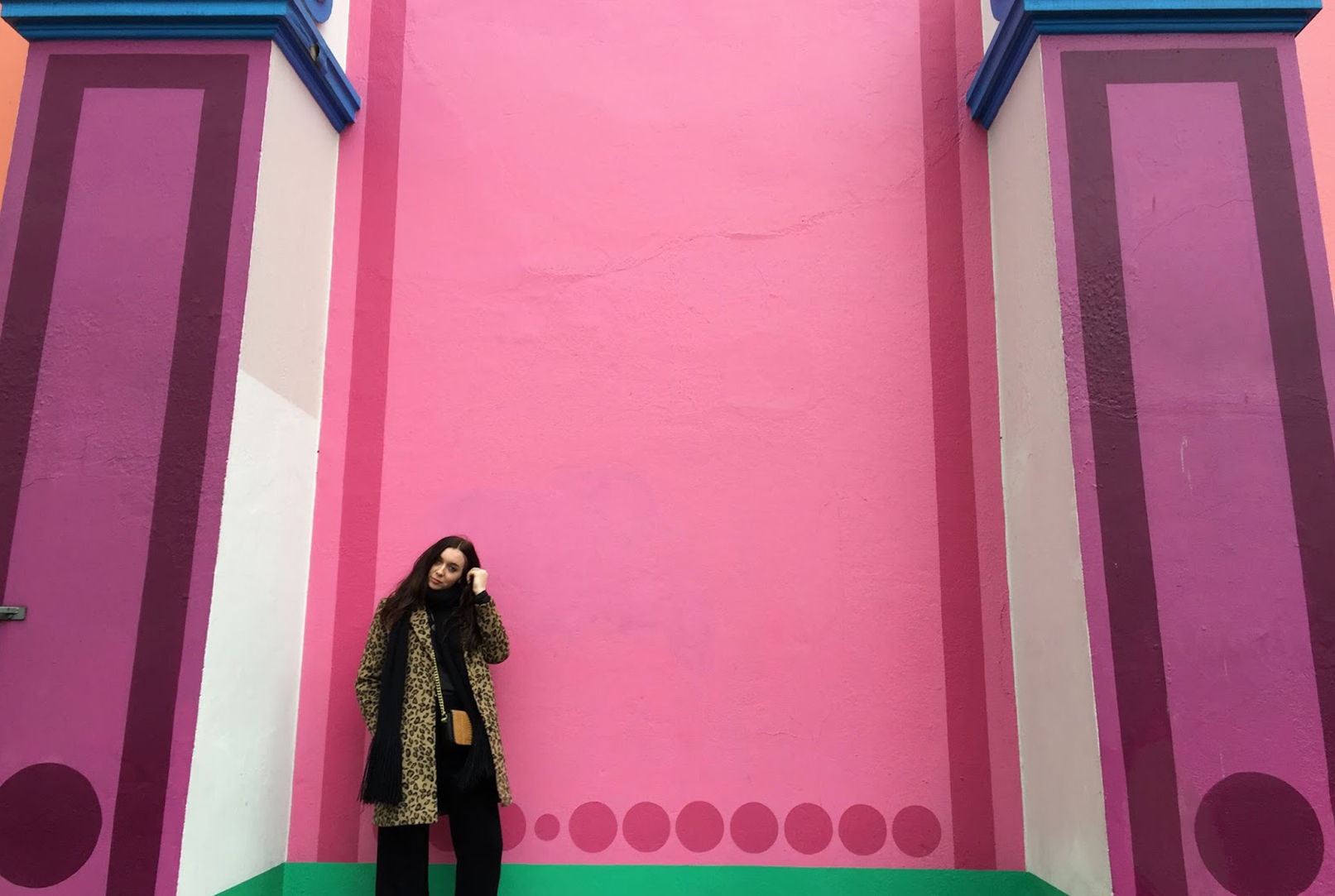 Credit Properly
My final point is to ensure that you take the time to credit anyone else that has been involved in the making of your image. Instagram is meant to be informative and there is nothing, I repeat, nothing worse than someone who doesn't take the time to mention a location / artist / brand. Support those around you and I guarantee that the support will come flooding back in the same way.
Now, I wanna see your accounts in all their glory! Follow me @emmajanepalin and lets connect!
————
Words by Emma Jane Palin. Check out Emma's site here or give her a shout over on Twitter here.

Images © Emma Jane Palin