Cats' eye view: 9Lives //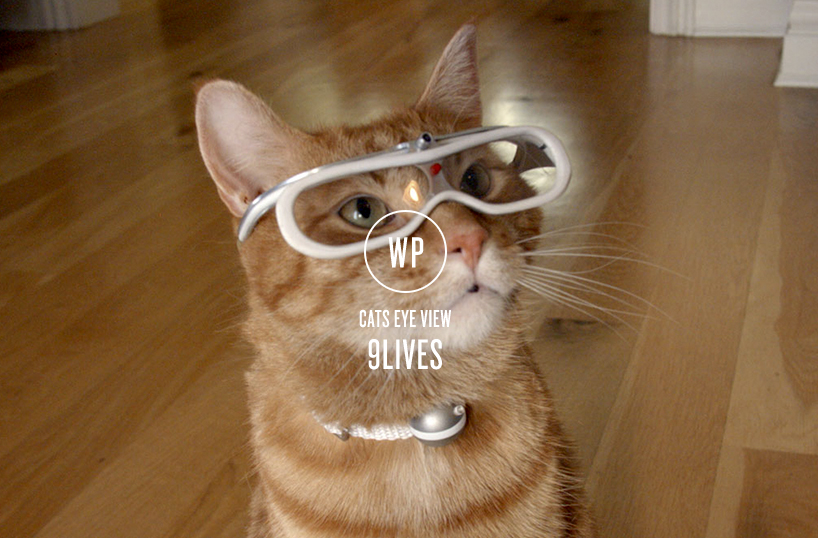 Meet Morris. He's the leading feline in this clever campaign from 9Lives cat food.
Cats. Online currency when it comes to sharing socially, and also a topic of much amore for me. So imagine my delight when a campaign pops up on my favourite digital awards site FWA, that not only stars a cute cat, but is actually a great interactive site in its own right *tries to contain excitement*.
The American brand 9Lives has historically used the iconic mascot Morris (who has starred in over 50 ads, two feature films and is star of ongoing pet-adoption program Morris: Million Cat rescue) in a traditional manner, but not anymore. Stepping into the 21st century the new campaign shows the the kitty sporting the latest craze: wearable technology, in a web experience brought to us by agency EVB.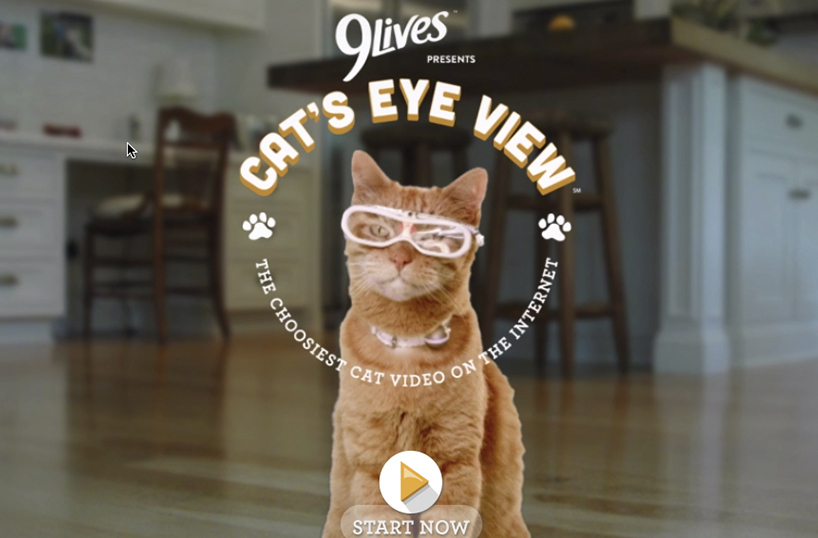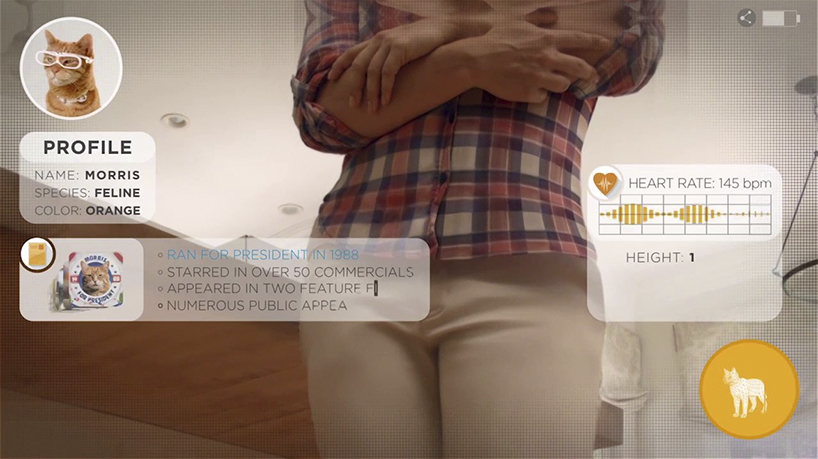 We recently wrote about how interactive videos can create an engaging experience for an online audience (view here) and this site does just that. Cue Morris, the cat who got the virtual cream by tapping into the current trend: wearable tech. Using some geeky/looking glasses you are given a "cats eye view" around Morris' human's oh-so-lovely home.
Boldly going where "no cat has gone before" the iconic cat gives a short introductory video. Briefly after you are taken into a game platform where you can navigate our furry friend around the home, all the while seeing it from his perspective. Through a series of interactive prompts the user can determine the outcome of Morris' rather funny journey which ultimately leads to him receiving his 9Lives dinner, which is a subtle reminder that the site isn't just a bit of fun, but in fact a decent advertisement with some clever tactics thrown in for good measure (i.e. take a selfie of the ginger Tom and share socially or download coupons for 9Lives).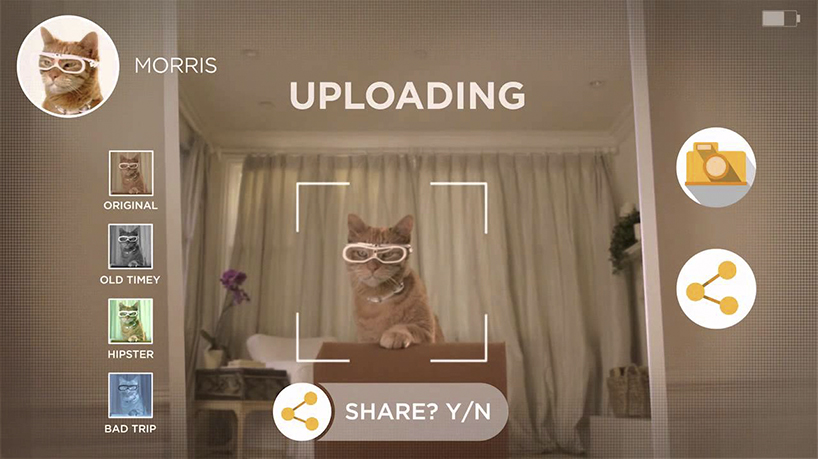 The adventure embodies everything that is right about interactive video experiences, luring you into a game-like adventure that you'll want to return to until you have seen every level Morris has to give (personal favs: unraveling toilet paper and reducing clutter).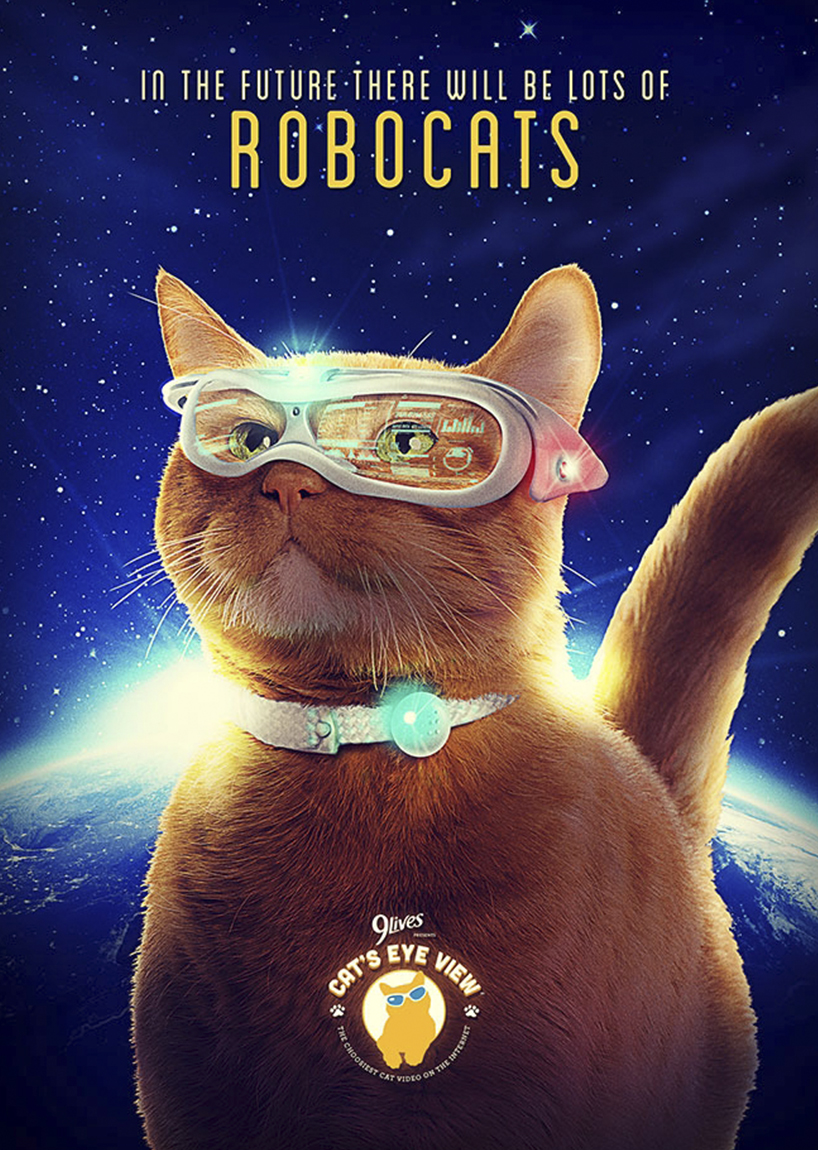 While this site is primarily targeted at pet lovers, it also aims to target a younger audience by riding on the waves of a current trend.
Overall this campaign does its job and it does it bloody well. Bravo. High paws.
Have a play with the site for yourself here – 9lives.com/CatsEyeView/
Words by – Natalie Jahangiry
[Images courtesy of 9Lives]