TWOP's Second Birthday – Work //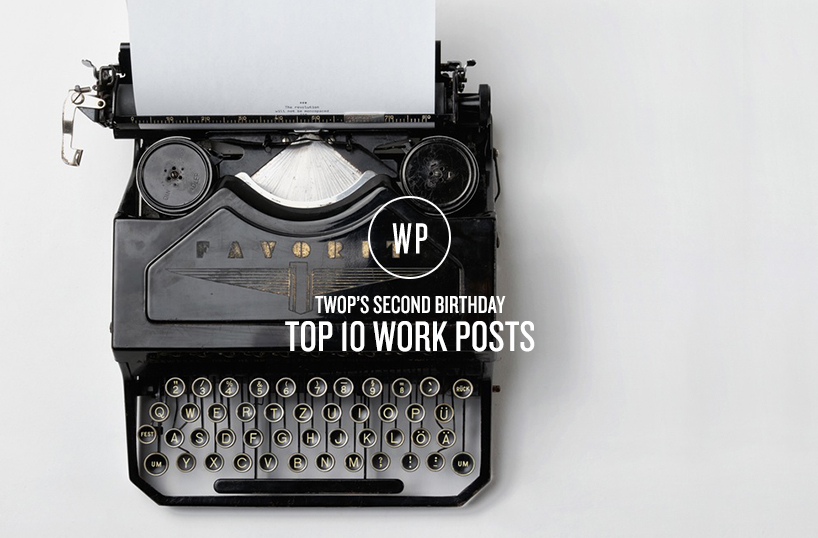 Happy birthday to us. As we turn 2 we look back over the year and roundup our top 10 work posts.
It's our 2nd birthday… hurrah us! Your cards are in the post right?!
To mark the very special occasion we thought we would give you our top 10 favourite picks from our work and play posts this year. Grab a coffee, sit back and have a gander through our hit list of work posts: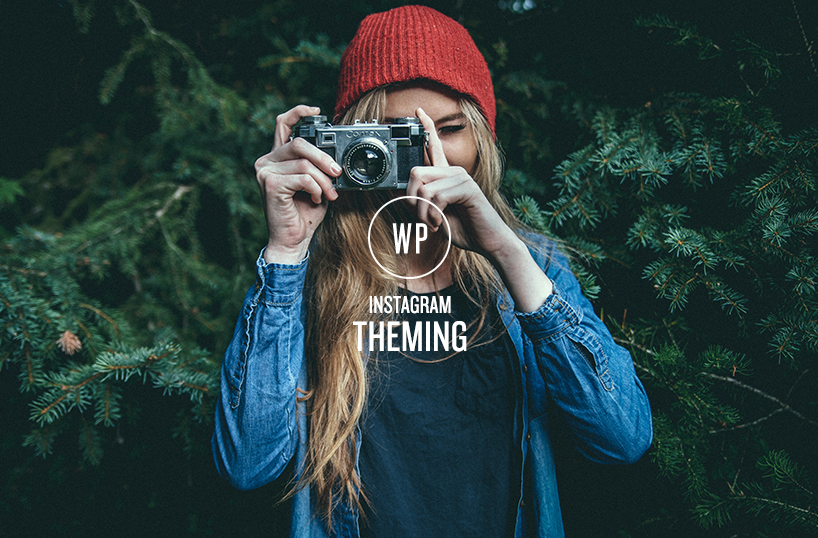 Instagram Themes: The new portfolio
Do you have a theme for your Instagram account? Nat looks into the users making our newsfeeds look pretty and why they have decided to be creative with their profiles. Read more here.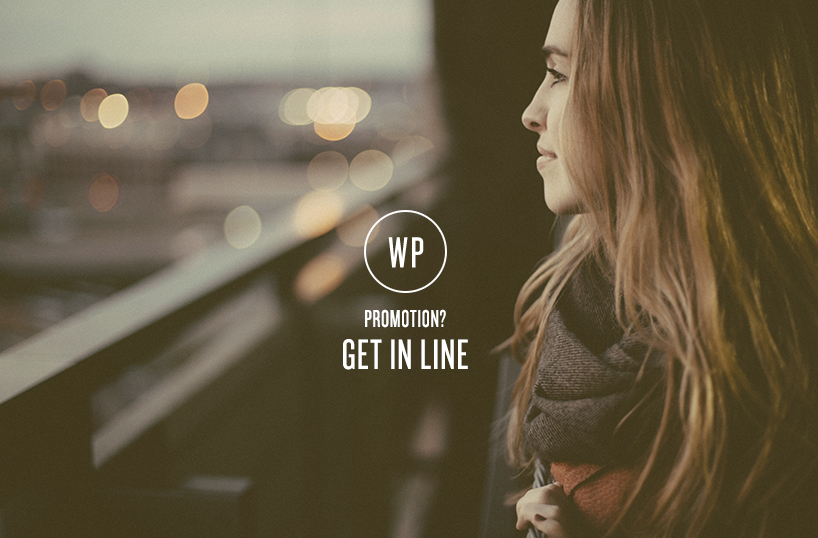 Promotion? Get in Line
Do you have the opportunity to get a promotion? Here's some advice and simple must dos to ensure you're first in line for that new role. Read more here.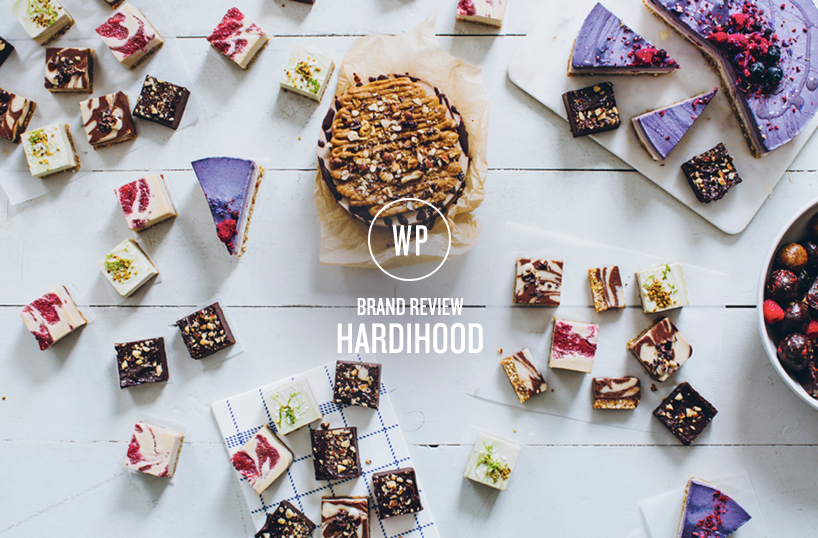 Brand Review: The Hardihood
We spoke to the ladies from The Hardihood about raw cake, their beautiful brand and what they have in store for the future for the company. Read more here.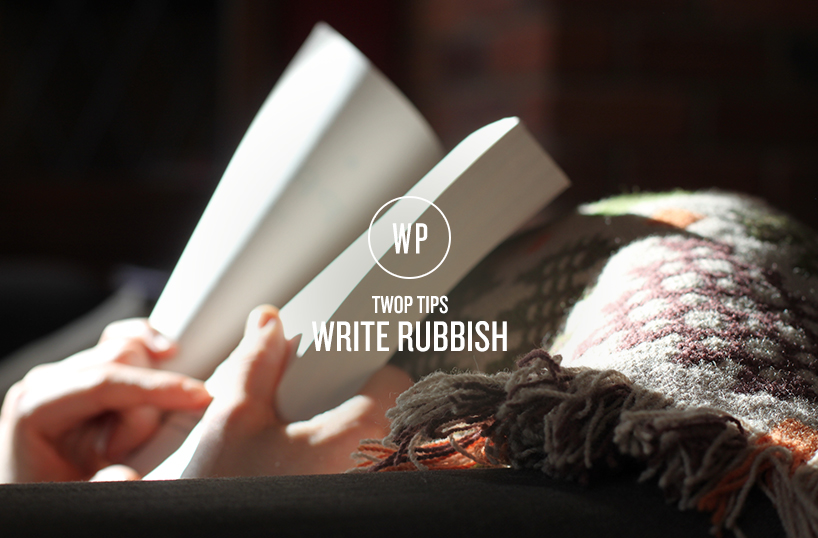 TWOP Tips: Write Rubbish
Most writers fail because they don't get started, but we believe you shouldn't be afraid to write rubbish. Firuze explains why here.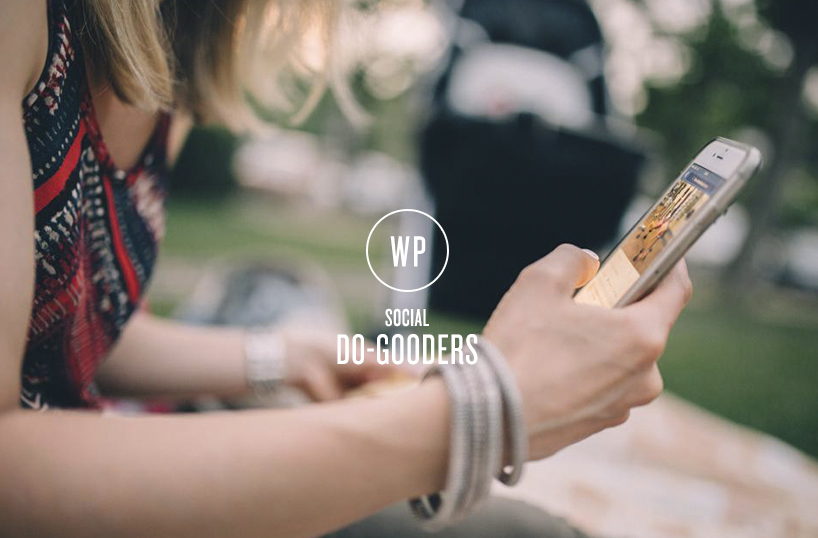 Social Do-gooders
What effect does the Internet have on the society we live in today? We look into the role of social media for positive acts of kindness. Have a look at what Nat has to say here.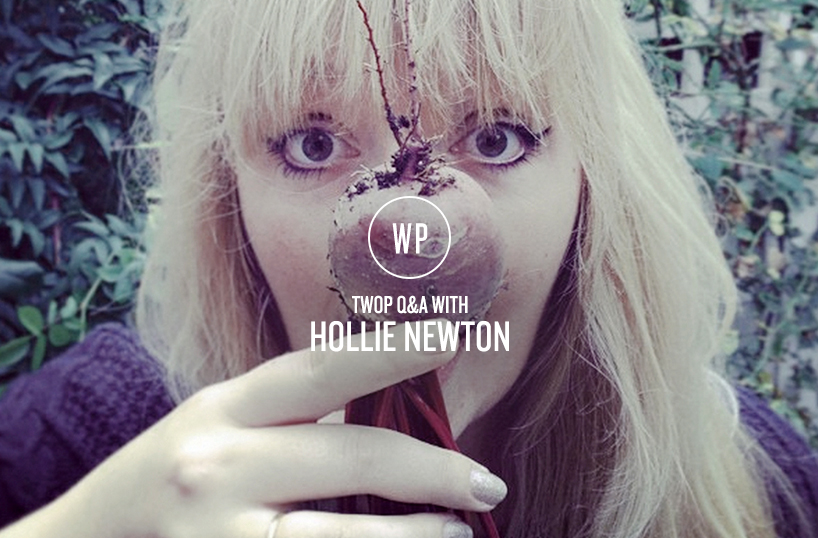 Industry Profile: Hollie Newton
TWOP recently talked to Hollie Newton, newly appointed ECD at independent agency Sunshine and former award winning creative director at Grey London. We cover industry talent, what makes her tick, what she took away from this year's Cannes Lions and women in advertising. Read more here.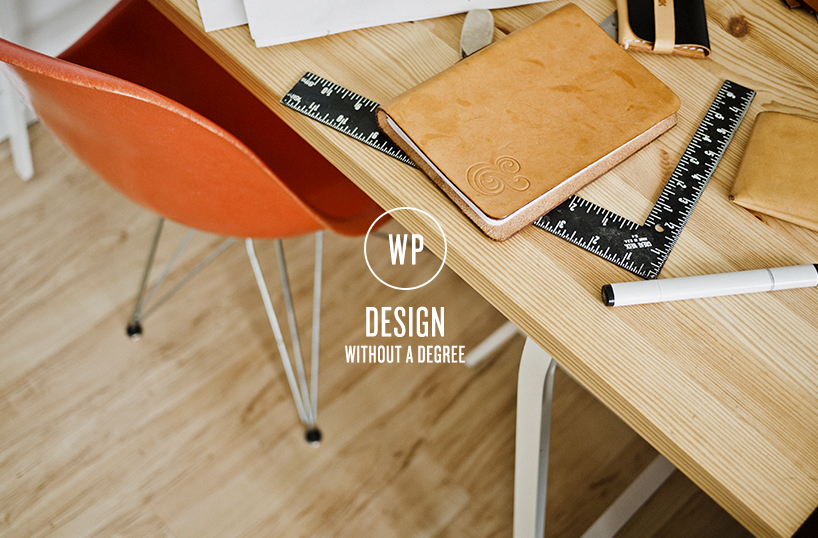 Design Without a Degree
Do you need a degree to become a successful creative? Nat discusses here.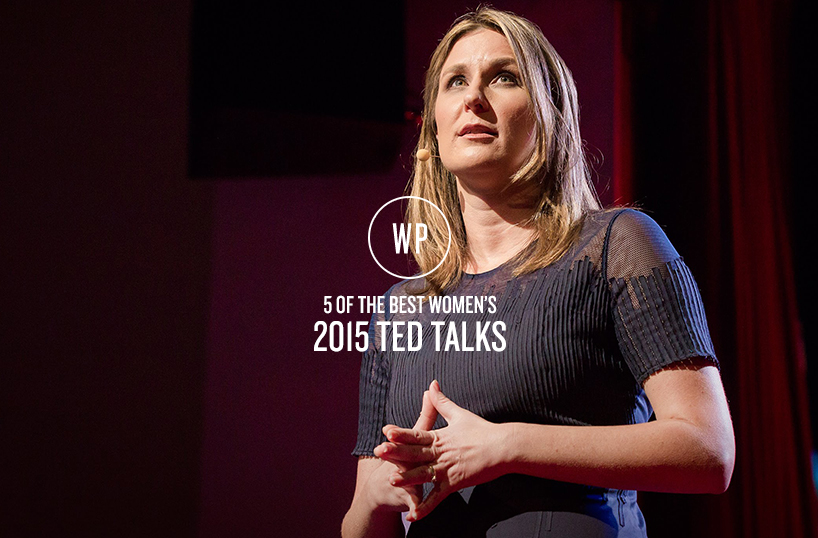 5 of the Best Women's 2015 Ted Talks
In our latest series we will be bringing you 5 of the best … from one particular topic. In this post Firuze gives you 5 of the best TED talks from the encouraging ladies in the current 2015 lineup. Read more here.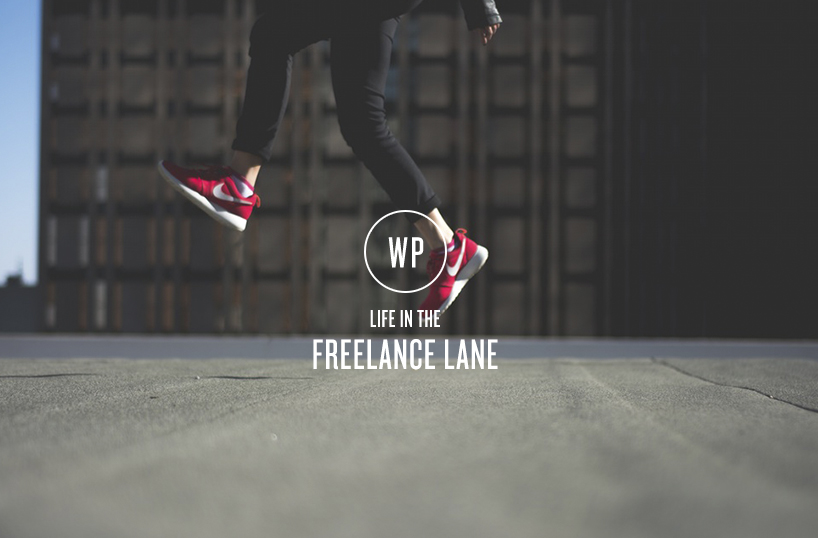 Life in the Freelance Lane
Freelance creative is booming at the moment. Nat delves deeper into her world as a freelance designer. Read more here.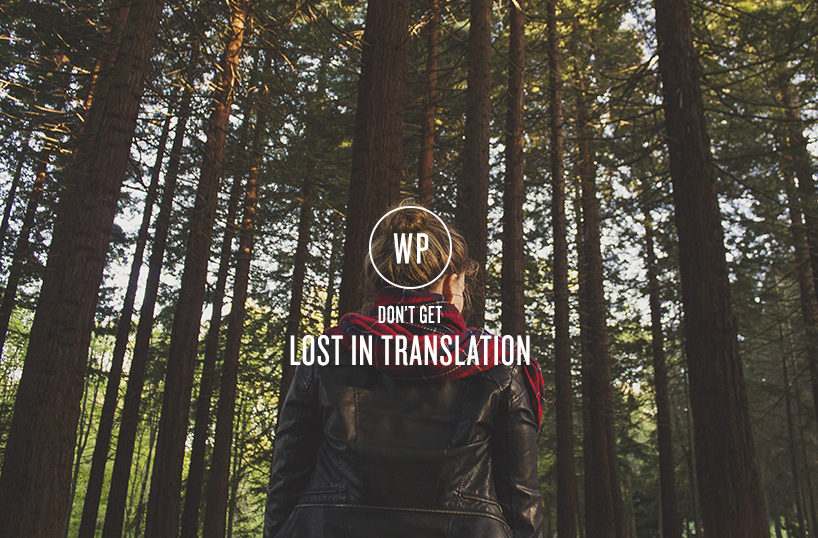 Don't Get Lost in Translation
Working in a global agency? Take a look at Vanessa's tips on how to get to know your colleagues overseas. Read more here.
We hope you have enjoyed this past year as much as we have! If you want to chat to us, write for TWOP or give us your thoughts email us on: hello@toworkorplay.com
With love from the TWOP Team x